---
His Royal Highness Prince Philip, Duke of Edinburgh
Born 10th June 1921 - Died 9th April 2021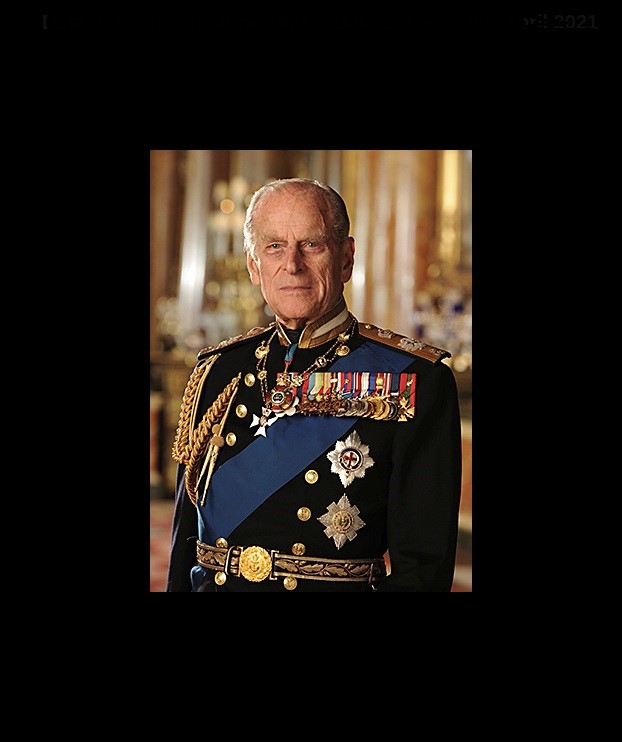 Statement by Chair of the Council
The Councillors and Officers of Little Chalfont Parish Council are deeply saddened at the news of the death of the His Royal Highness Prince Philip, Duke of Edinburgh. Our thoughts are with Her Majesty the Queen and the Royal Family at this time.
In line with national guidance due to the pandemic, we are not able to host and open physical books of condolence as it is not safe to do so. We would however encourage those who would like to share a message to sign Buckingham Palace's online book of condolence.
---
Annual parish meeting announced
Wednesday 28 April, commencing at 7.30pm via Zoom
The parish council is obliged by regulation to hold an annual parish meeting every year but, due to virus restrictions it had to be cancelled altogether last year. This year we are pleased to announce that we will be holding an annual meeting, but it will be held online, via Zoom video conferencing because of continued restrictions.
We have decided not to invite local speakers to address the meeting as it is being held online, so the meeting will, instead, concentrate on the parish council's work over the past two years and plans for the future of the village. Members of the public will have plenty of opportunities to ask questions of councillors at the meeting.
We do hope you will choose to join us for the meeting and hear how plans may affect your village in the future.
The meeting will be held on Wednesday 28 April, commencing at 7.30pm. To join by Zoom, you will need the following codes:
ID: 883 4396 3759 Pass code: 110 149
Alternatively you may submit your questions in writing before the meeting, via email, to clerk@littlechalfont-pc.gov.uk or post them to Little Chalfont Parish Council in the mail envelope attached to the parish council offices at the rear of the village hall and include your name and address. If you do not want your name and address made public, please state this.
See you there!
---
Covid-19 Update
Buckinghamshire Council Covid-19 Easter 2021 update
See the Covid-19 Update Leaflet for updated information on Covid-19 in the Little Chalfont area and information and links on how to help.
See also the NHS Coronavirus information pages.