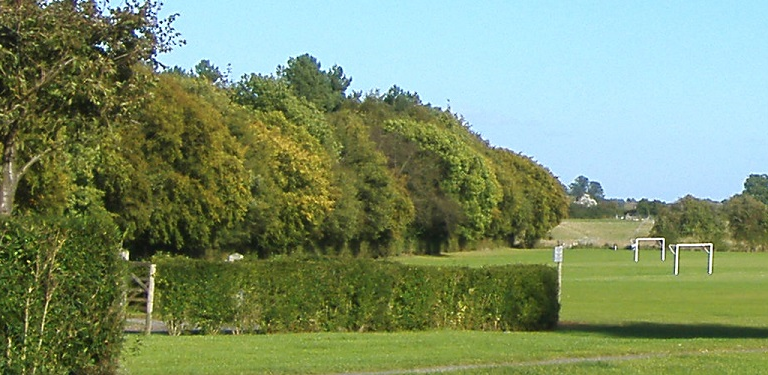 Buckinghamshire Council Lift All Parking Charges and Restrictions
All council car park charges and on-street parking restrictions have been lifted from 26th March 2020 across Buckinghamshire.
The five existing councils have taken the unprecedented step to help support communities, key workers and volunteers during the Coronavirus outbreak.
The changes will mean all council car parks across the county will be completely free to use and all parking restrictions lifted. This includes parking on yellow lines, limited waiting areas and in pay and display bays. Residents permits will also be extended by a month. Restrictions on disabled parking will however remain in force.
For more information please read News from Buckinghamshire County Council.
Parish Meetings Postponed
The parish council meeting to be held on 8 April 2020 has now been cancelled. The annual meetings will be postponed and a new date will be advised in line with government advice. For the next 12 weeks all ordinary meetings will be postponed.
Recyclable Waste Collection
We have been informed that due to a lack of drivers and loaders all recyclable waste collections in the Wycombe and Chiltern district areas has been suspended from 24th to 27th March inclusive.. This includes the paper and card boxes plus the mixed dry recycling (cans, tins and plastic). Recycling collections at communal properties (flats and HMO's will take place). We have also been informed that recycling centres are closed. Garden Waste collection is suspended from Friday 20 March until further notice. This includes renewals.
More information is available here:
Changes to waste services.
Village Hall Closed
The parish council has reluctantly decided to close the village hall to all outside bookings until further notice.
The parish council staff will mostly be working at home. Emails will be answered as usual and telephone messages will receive a response as soon as possible.
We apologise for any inconvenience.